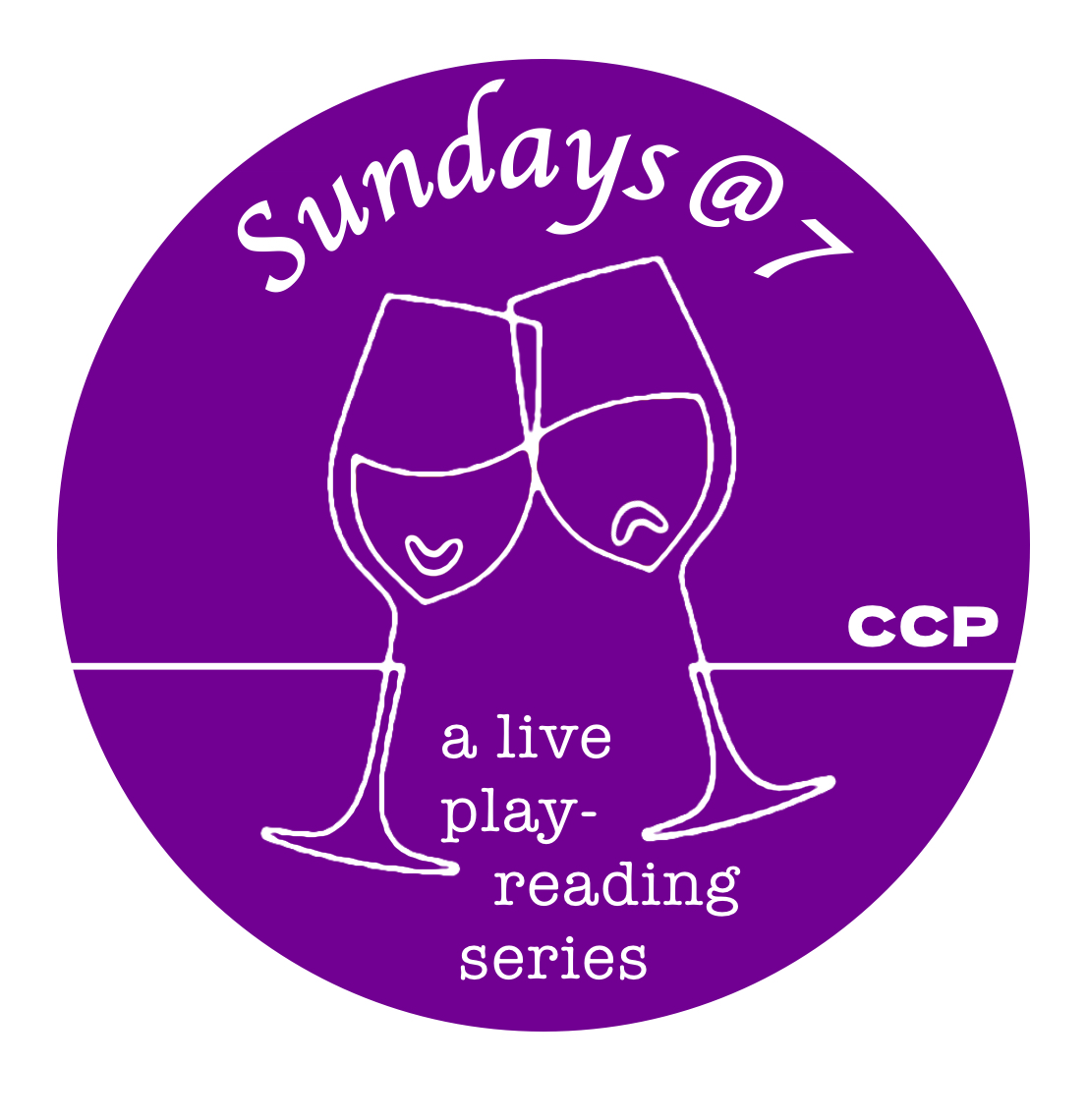 Sundays @ 7 is a live play reading series, born out of a group of friends who enjoyed gathering to read plays together over a glass of wine and some snacks. In 2015, these friends brought the idea to the Trustees of Chatham Players, knowing others would enjoy it as well, and the rest, as they say, is history.
Sundays @ 7 maintains the living room vibe by inviting people to BYOB and providing a few snacks (audience members may also  bring snacks.) The plays chosen include plays that are well loved but do not fit the physical space of the theater, plays that are outstanding, but may  not have a widespread  appeal, and plays that may just end up on our mainstage as a full productions. Throughout the Covid lockdown, the series continued to thrive with live streamed  readings, giving rise to one of the now favorite evenings, Sundays @ 7 presents Jersey Voices: The B-Sides.
---
$5 Suggested Donation & BYOB
Admission for Sundays @ 7 is free; we suggest only a $5 donation at the door. Doors open early so everyone can mingle and enjoy the impromptu cocktail party before the 7:00 pm reading. We hope you'll join us!